Athletics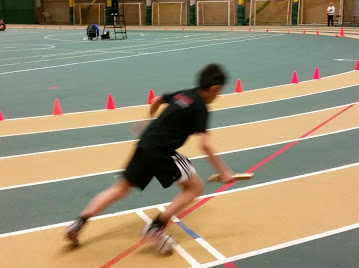 Students enjoy participating in a variety of athletic activities at Keheewin School through regular gym classes, daily fitness challenges and many indoor and outdoor activities.
Over the past two years, thanks to the support of Parent Council, students have had the opportunity to enjoy a week long gymnastics residency hosted by Dani Altiere Inc.
Intramurals held at Keheewin, provide students with an opportunity to stay active and engaged while having fun. They help to promote physical fitness, teamwork, good sportsmanship, and healthy competition. Intramurals also provide a safe and positive environment for students to engage in social interaction with their peers.